Yes, this is Doge. The iconic Doge. WOOF!
What started off as 'just' an internet meme has worked its way into becoming a cultural phenomenon and a perennial piece of art. Doge, centered around a Shiba Inu dog with suboptimal grammar, has undoubtedly become the most loved meme of the decade. Whilst weaving its way into our hearts, this special canine has also paved the way for the viral memes that came after it.
In June 2021, Atsuko Sato, the owner of the famous Shiba Inu (who goes by Kabosu), minted the original photo as an NFT. The NFT is the rare 1/1 original piece that pays tribute to the whole Doge movement and related internet phenomena. It was sold for a record-breaking price of 1696 ETH ($5.5 million) to PleasrDAO, an experimental art collective.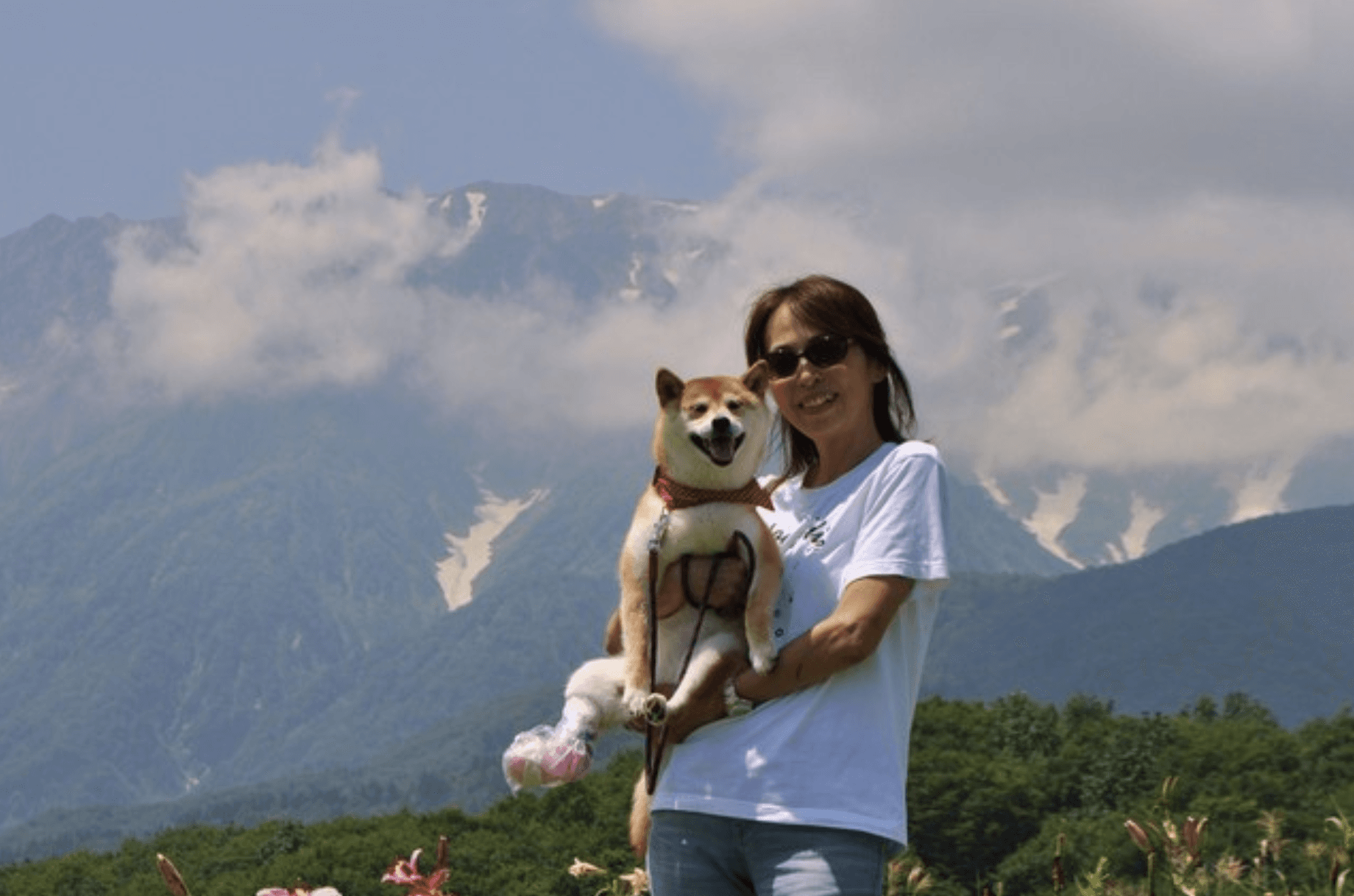 Oke, so wat?
Today, PleasrDAO is announcing that the NFT has been fractionalized into billions of pieces to be shared with the broader internet community. Using fractional.art, the original Doge NFT has been divided into billions of $DOG ERC-20 tokens, allowing everyone and everything, including cats, to own a piece of history.
How it werk? 🤔
The initial auction of $DOG fractions will take place on September 1st, at 1pm EST and it will be the first opportunity for people to own this piece of art. Thereafter, it will be available to exchange on fractional.art or through decentralized exchanges such as sushi.com or uniswap.org.
Talking numbers, there will initially be 20% of total $DOG supply available in the auction. That is 3,393,939,393 $DOG of the total supply of 16,969,696,969. An additional 25% of $DOG tokens have been allocated to $DOG community programs and continued development.
Our goal at PleasrDAO is to be good stewards of this meaningful piece to help her reach her full potential. We have plans for a $DOG dev fund for projects aimed at supporting the long term community. PleasrDAO has discussed many mechanisms for getting all $DOG into the hands of the community without resulting in downward price pressure. We will ensure The Doge NFT does not go up for auction until we feel $DOG has reached full meme escape velocity and is coupled with a strong, thriving community.
For now, it's very much as if the Louvre decided to fractionalize the Mona Lisa and distribute a portion of it for the public to own. However, unlike at the Louvre, collective ownership of art is really only possible using crypto art. In this digital-first world, NFTs can capture significant moments, phenomena, and concepts, while a smart contract can fractionalize and distribute them to the public. An incredible thing to witness and be a part of.
I buy Doge, now wat? 🎉
After securing a rightful place in the annals of history books, you, as a proud Doge owner, are granted additional benefits. Much excite, very fun!
Doge ownership gives you access to an exclusive set of activities, both on- and woofline. Consider this your lifetime ticket to a perpetual festival of delight and entertainment brought to you directly by the Doge community. More details on that will soon be posted on the Doge Discord.
Diamond Paws 👇
With great pawer comes great respawnsibility. 🐾 Aside from special benefits, $DOG holders can also exercise their ownership of the NFT by voting on the benefit of the original NFT. In other words —  determine how much the NFT is worth. If ever sold, which is collectively determined by the whole holder base, ownership of the Doge NFT will transfer to the new owner.
---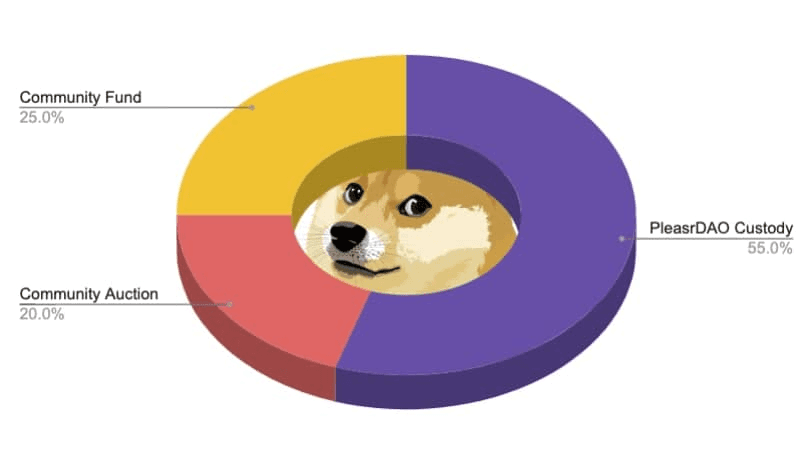 20% Initial Auction
Auctioned off to the public through a batch auction at 1pm EST on September 1st, 2021.
25% Community Fund
Used to provide liquidity and fund community projects such as special NFT projects, Doge parties, token-gated merch, metaverse fun, community managers, developers, PleasrLabs projects meant to bolster the one and only Doge, and lots more.
So far, only 1.15% in total has been committed to early contributors, artists and community managers.
55% PleasrDAO
PleasrDAO is an art collective that buys and stewards culturally significant NFTs. PleasrDAO is dedicated to a healthy transition of the most important NFTs to community ownership. They bought the original Doge NFT and for now will maintain 55% of it, acting as the main custodians. The DAO has no intention to sell this ownership and if that changes it will be communicated ahead of time. The DAO may use the portion to backstop the community treasury should it run out.
---
Your Guide Doc to buy $DOG
A simple step-by-step tutorial on how to get $DOG tokens and earn your rightful place in history
If you are reading this, you are special, much special. We are beyond excited to have you on board as we set out to begin a journey that will echo in eternity. Here is how to get started and become an Internet culture pioneer.
As a first step, make sure you've loaded up on some ETH in your crypto wallet, you'll need it to complete the whole process. Don't have a wallet? MetaMask and Rainbow are great options.
Head over to the SushiSwap App, connect your wallet (Top Right), and swap your ETH (Swap From) into Wrapped ETH (Swap To). This is simply wrapping your ETH so it will work with the Miso auction.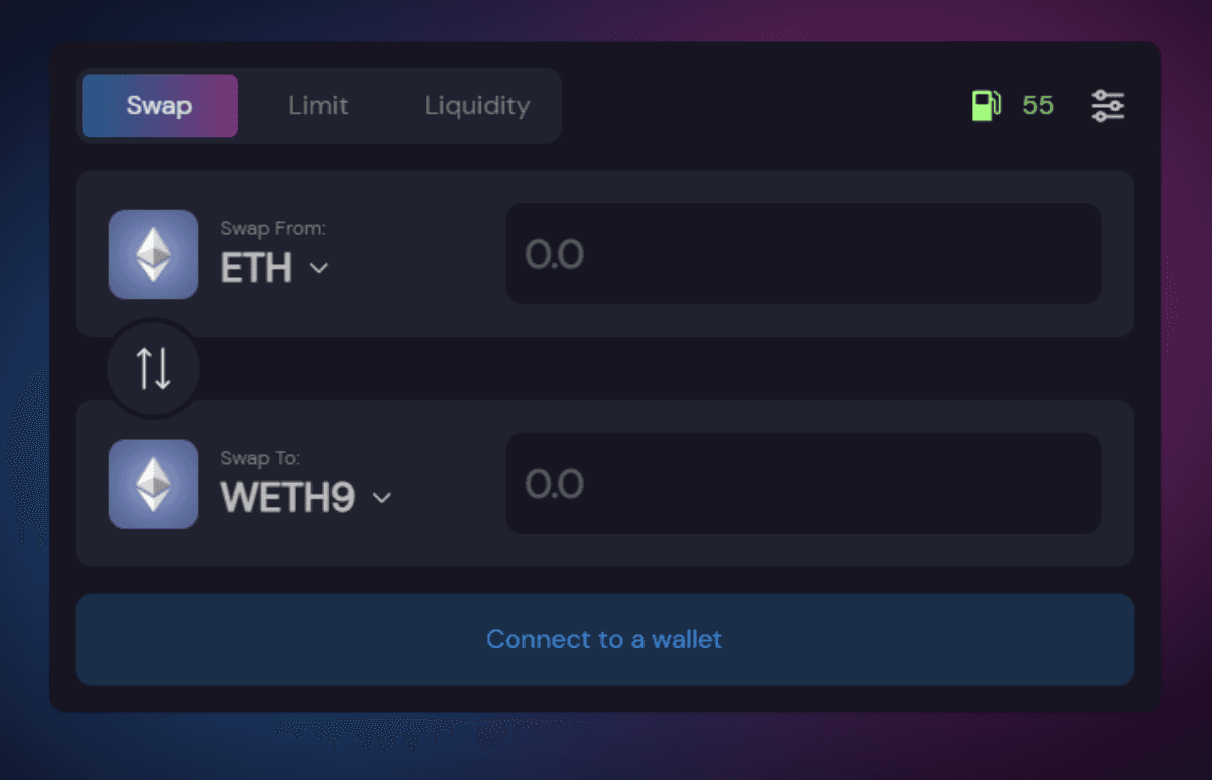 The $DOG auction will take place on Miso. Again, make sure your wallet is connected and then head over to Marketplace > Live Sales from the left-hand side menu. You should be seeing the $DOG.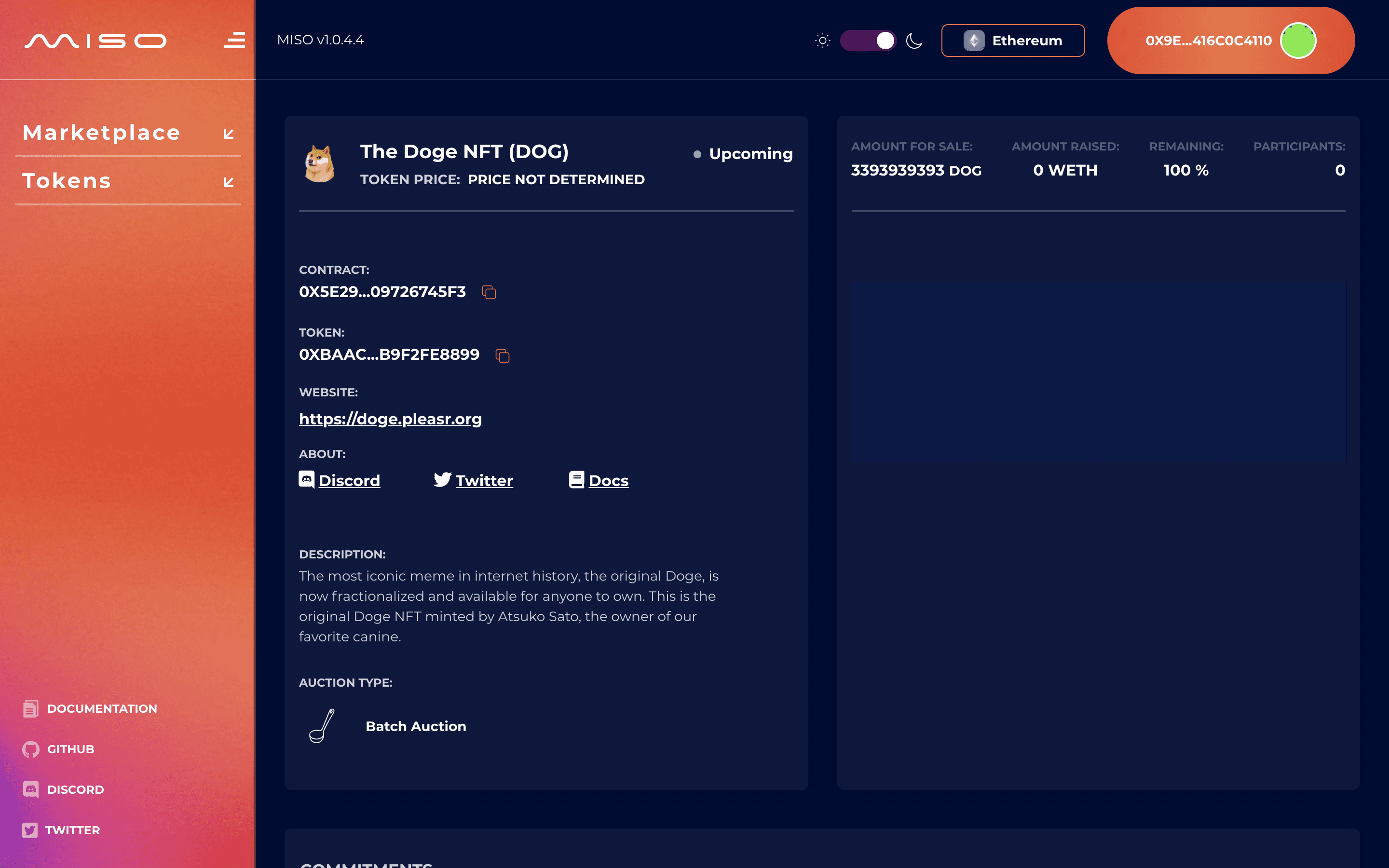 Use the slider on the right-hand side to choose how much ETH you want to spend on $DOG tokens and adjust accordingly. You will get $DOG proportional to the total amount of ETH committed.
Approve the transaction by clicking on 'Commit ETH' and completing the steps on your MetaMask wallet.
Once the auction ends, come back to the same page to claim your tokens to your MetaMask wallet. Everyone gets $DOG at the same price.
Woof, congratulations! You now own a piece of history and the internet's best friend, guaranteed to make you the center of attention at every party you attend for the rest of your life. Tread lightly. And take care of Doge.
---
Alright folks, that's enough alpha right there. We've already shared a tad too much and don't want to get in twable…
Go ahead and head over to our website to find out more about the upcoming Doge auction and follow us on Twitter to stay ahead of the curve for when we post the latest updates.
Woof 🐶